ABOUT

US
We are here to complete your Dreams and make them true. Dreams Management is a Vapi, Gujarat based consultancy and Placement Company which believes on the simple system of our excellence, is in providing right candidate for the right post in the company in need. We believe in the inner spirit and the desire with which the person works for the company.
At the same time we also take into consideration the quality of candidates company expects, and so if there is something missing or incomplete we develop them before placing them.
Our recurrent Process includes understanding the requirement of our client and fulfilling the same within time frame depending on the package offered by the company and market trends. We continuously remain in touch with the candidates and clients after joining to check and ensure performance of the candidate.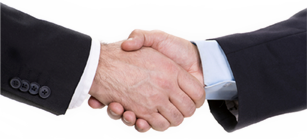 "The greatest good we can do to others, not sharing with them our wealth, but to help them discover their own"